2012 NPPL Video Series #4 – Chris Williams from Virtue Paintball
Here is the 4th installment of the 2012 NPPL video series. This episode is featuring Chris Williams from Virtue Paintball and he will be talking about the new chips for paintball guns. It is a pretty interesting video to watch and you can learn quite a bit from watching this 12 minute video.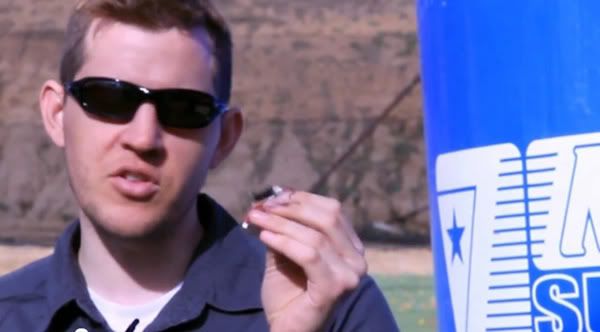 If you aren't familiar with virtue paintball, they make upgrades for paintball guns, namely the virtue boards. They also delve into chronographs and other upgrades for paintball equipment. Watch the video and let Chris shed some light on the new paintball gun chips coming soon to a tournament near you, namely the NPPL.
Enjoy!
Tagged 2012 nppl, nppl regulations, nppl video series, paintball gun chips, virtue paintball